Type de poste : Permanent Ville : Laurentides
Expérience requise : 3 ans Statut : Temps plein
Description du poste

Berga Recycling offers global solutions in recycling
By purchasing recycled materials from the companies that generate them and by selling them to those who transform them, we are the missing link in the global recycling industry. Thus, we eliminate the scrap of some companies and we supply raw materials to several of our customers.
Today, Berga Recycling employs a dozen passionate experts who are committed to developing markets to offer innovative solutions to all its partners.
We have multiple expansion projects and already a foothold in the processing industry. A bright future is on the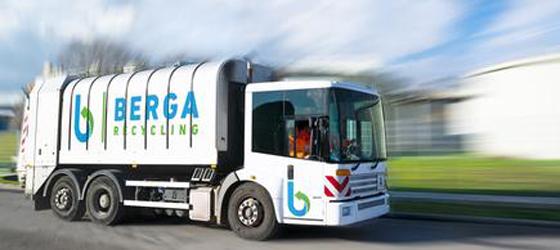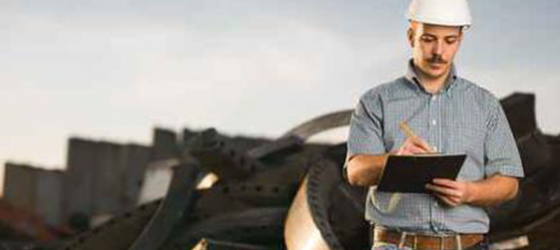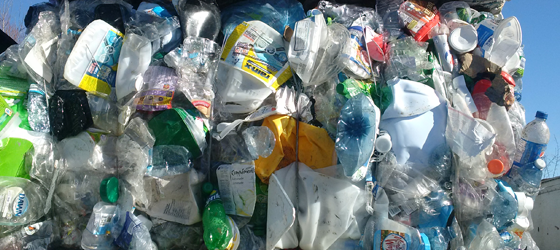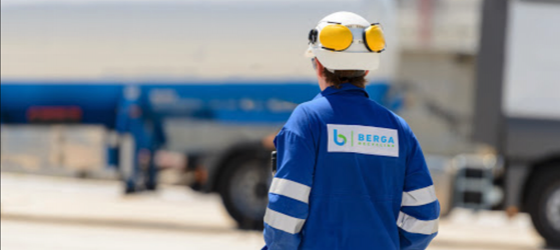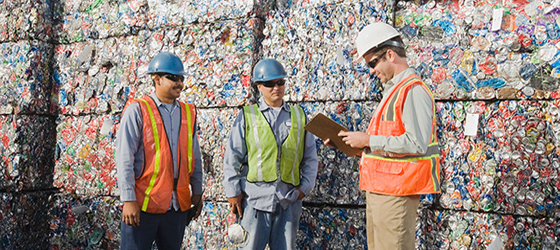 CSR position - 40h / week
Looking for a dynamic team in a growing company? Here is an offer for you !!
We are looking for someone to fill a forth CSR position to complement our domestic and export Logistics team on a permanent basis.
Work at home, but must be able to move to Brossard and Laval (Québec) for the duration of the training and some monthly meetings.
Full support to his appointed representative(s); take care of all loads and provide him/her with all the information necessary for the success of the team and the company

Develop and maintain a good relationship with customers and suppliers

Creation of PO / SO / WS

Request marine and land rates

Order bookings for export

Schedule transportation with carriers, suppliers and customers

Ensure follow-up to pick up (domestic and export) and delivery (domestic)

Manage photos (export) and weights (export and domestic)

Close worksheets by revalidating weights and prices according to established price ranges, as well as expenses

Send the necessary information to customers and suppliers

Send the necessary information to the export department

Check the status of all open worksheets and update to keep the system in order

Send claims to suppliers (cut of weight, cut of price, rejection)

Validate supplier invoices that do not match with Cie Trade and take the necessary action

Validate billing information when customers have questions
The qualifications sought for the CSR position are:
High level of English

Team spirit

Strong organizational sense

Mastery of the Office Suite

Multitask

Experience in Logistics required, 3 years minimum
Are you qualified for this job? Submit your application now at marjo@berga.com